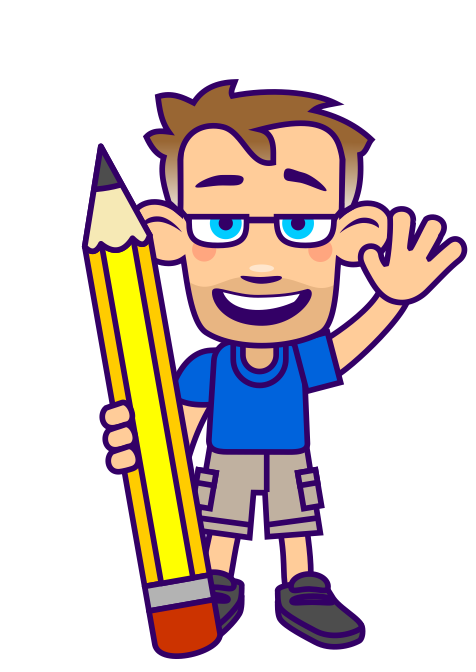 Should I use a mouse or a tablet?
chris
2019-02-22T08:17:29+10:00
What's better – mouse or tablet? I am working with both – my mouse and a Wacom Intuos tablet. When working with vectors the pen controls don't have such a big impact. It's a lot different when I do digital painting – the pen is essential for a nice feel and proper brush controls. A mouse works fine with most vector tools and might even be easier to control. The only thing I can see the pen working better would be with the pen tool while drawing line-art or doing hand lettering. To sum it up, a mouse works but having both as an option is nice!