Affinity Designer tutorials and videos
These are the tutorials and videos or news posts related to Affinity Designer – a vector design alternative to Adobe Illustrator, Coreldraw, Inkscape, etc.
Creating Mandalas with the Shape Builder Tool in Affinity [...]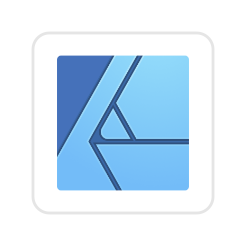 About:
The tutorials are based on the vector design tool Affinity Designer by serif. It's a rather new vector design tool for Windows, Mac OS X and is also available for the iPad. It's a cost-effective, professional alternative to Adobe Illustrator or CorelDraw.