Working with the Lines and Patterns Vector Brush Set in Affinity Designer
Affinity Video tutorial
Here is another brush set with 'simple' lines and patterns to use as additional details on illustrations. The set of 20 brushes is available on my gumroad page and is FREE to use for your personal and commercial projects.
In this video, I will show you how I use them in an illustration. It took a little longer to get it uploaded though. I never had a recording of more than an hour to edit, condense, and narrate before. [Having the painters around pressure washing the walls in the complex all week doesn't help either. My microphone picks up the background sounds better than my narration ;( ] …but here it is – the video tutorial on the lines and patterns brushes for Affinity Designer. It's one part creation of a Finca and one part use and creation of textured intensity brushes in Affinity Designer's Vector Persona.
Main tools




Note:
Even though Serif calls them 'vector brushes' in Affinity Designer, they are no true vector shapes. The brushes are bitmap images scattered or stretched along a vector line. They work fine for illustrations to add detail and pattern to your design. These brushes can't be expanded to curves like a normal, solid stroke. The use of bitmap elements like brushes will increase the file size significantly.

Lines and Patterns Brush Set examples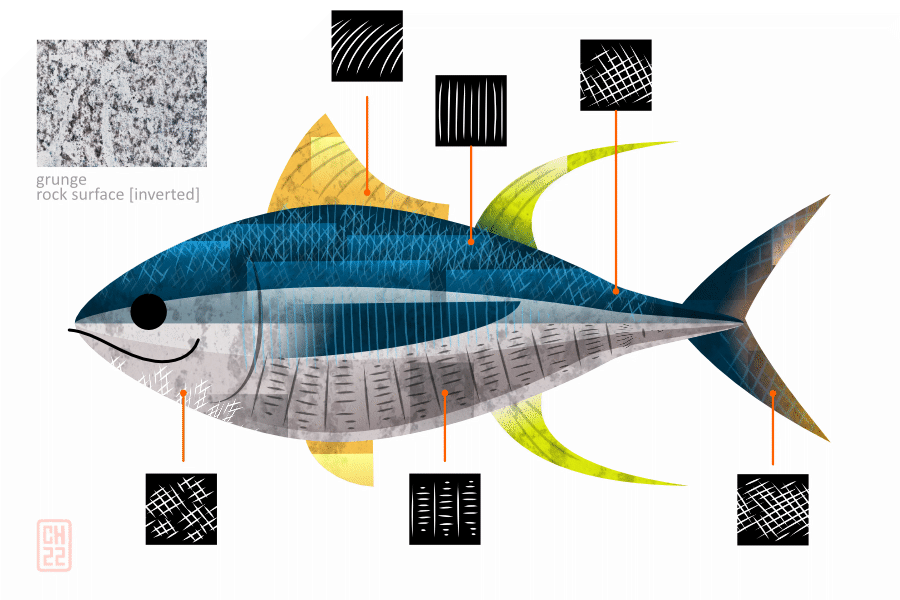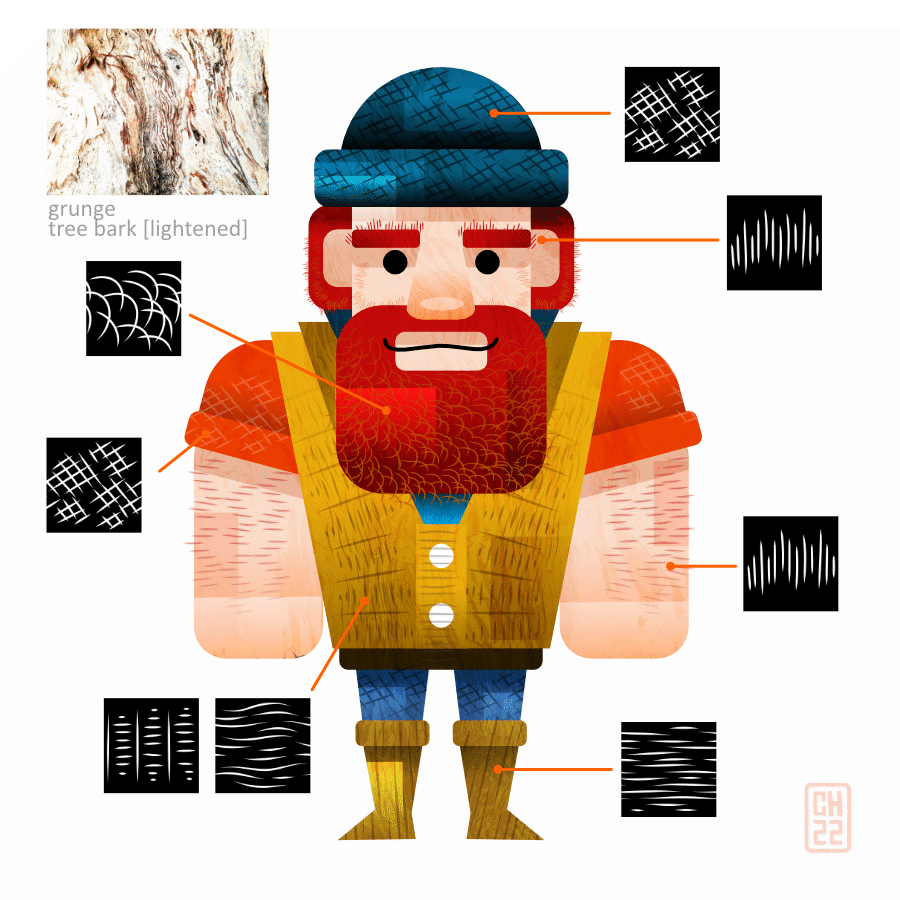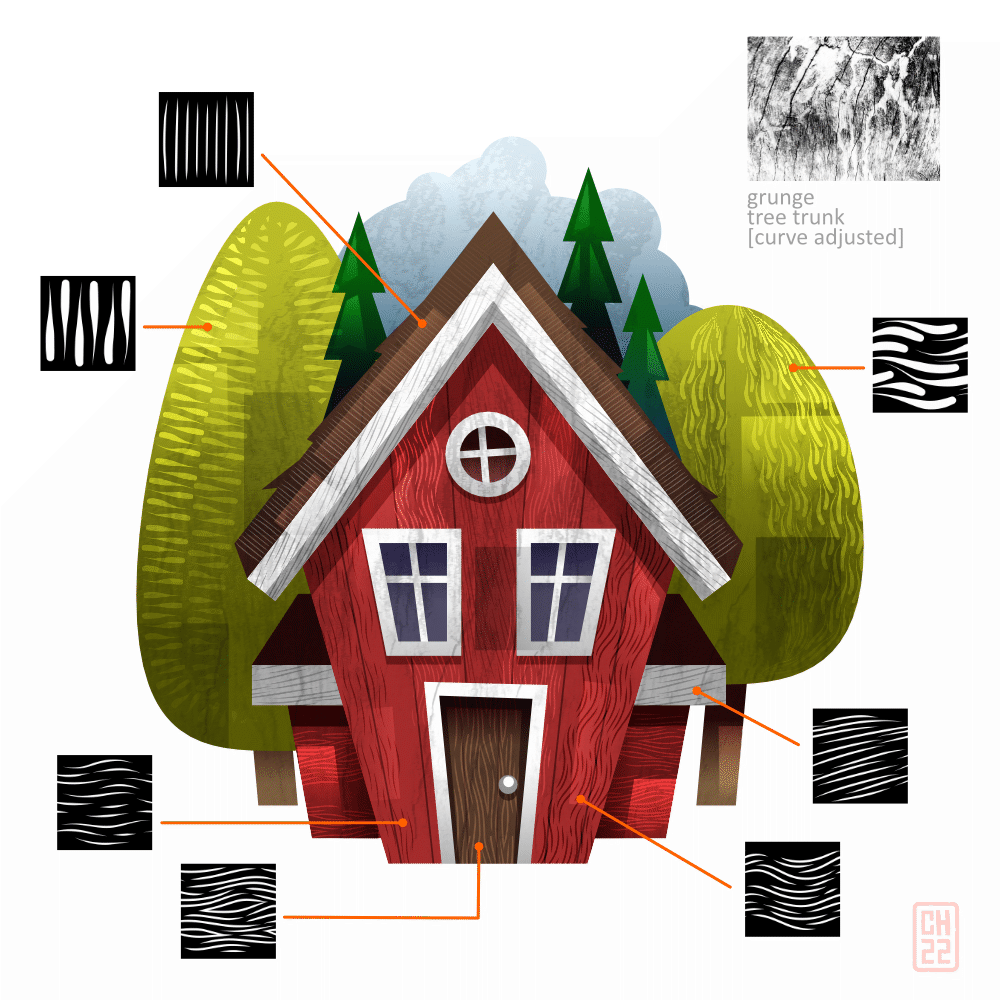 As usual, I hope you enjoy the tutorial and find it helpful. If you do, subscribe to my channel, like the video, and leave a comment. Your feedback, comments, and requests are very much appreciated.
For more info on designing vector brushes for Affinity Designer check the videos and tutorials in the links below: