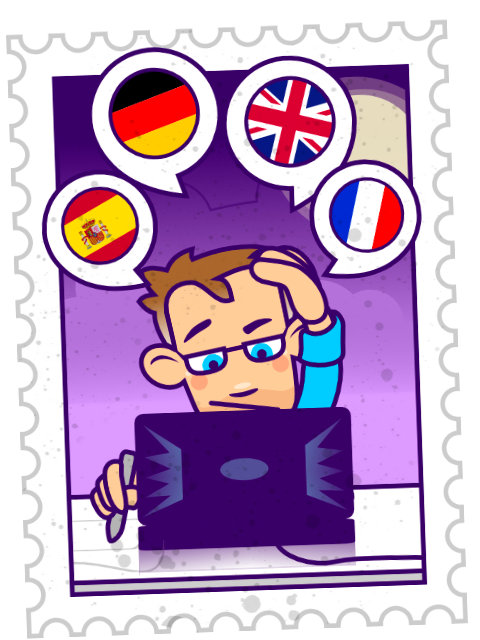 Translations
Going multilingual
The blog has attracted readers from around the world. Sadly my language skills are limited to German and English. I have been writing the blog in English so far but there are ongoing efforts to translate the tutorials to other languages.
Developpez.com is a French developer site that has been translating my tutorials to French for a while.
http://jeux.developpez.com/tutoriels/graphisme-2d-programmeurs/
Gamerboom.com has translated a few of the tutorials posted on Gamasutra to Chinese.
http://gamerboom.com/archives/60814
The latest addition comes thanks to Jhonatan Sneider Salguero Villa. He took on the task to translate the tutorials to Spanish:
A lot of the 2Dgameartguru readers come from Brazil and Germany and it would be nice to translate to their native languages as well.
I will have to rethink the design of the blog to make those translations work. I would love to get your feedback on the matter. Is it worth the effort?