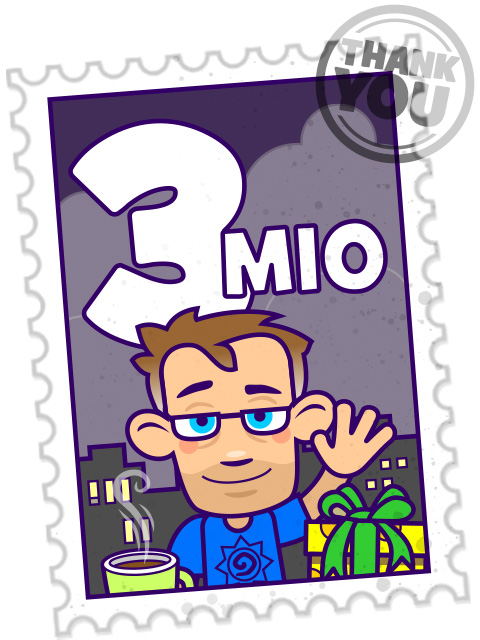 3 Million
Giveaway No.3
Here's the third present to mark the 3.000.000 page views:
One character set is seldom enough. Here's another one to play around with – a skeleton.
It's another complete character with body parts, animation frames and the vector source files.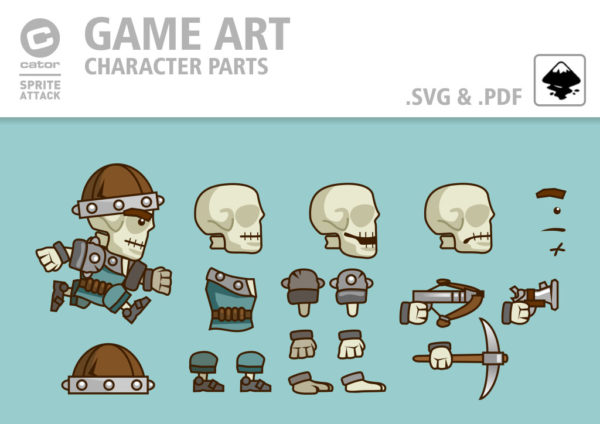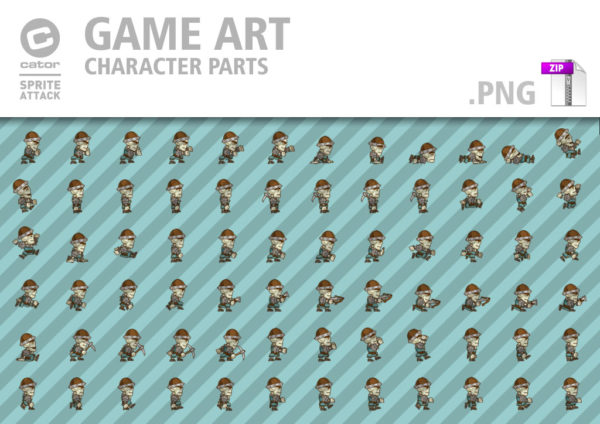 The art package [source files as .svg and .pdf and animation frames and body parts as .png] for the skeleton. Get it here!
Enjoy!
Note:
The free download stopped for now. I might be using it again in a future tutorial and make it available again.