It's time for something new
SPECIAL TUTORIALS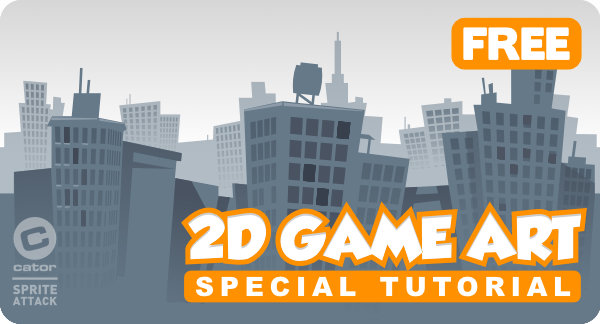 This tutorial is a 14 page FREE PDF step-by-step creation of the cartoony skyline shown above. It features the envelope tool to create the windows in a quick and easy way.
The PDF can be opened in Inscape (or other vector tools) and the shapes are fully editable. 
You can use the art in your personal and commercial projects as long as you don't sell the art as is or in a bundle.
This won't mean I will stop writing the free tutorials on this blog but for more complex scenes and detailed tutorials, the new format just seems to be better suited.
Note:
There seems to be a problem with Inkscape on a mac.
Serhat Gurel posted a solution on google+.
hi if anyone is having trouble with the envelope extension used in this tutorial and is running mac osx mavericks – google eggbotcode or see this post

 
Being a PC guy, I can't tell you if it works but it might just be worth a try.
---