Designing a Circular Pattern in Inkscape
Inkscape Tutorial
This quick tutorial on creating a mandala/ circular pattern in Inkscape is a re-write of an earlier tutorial for Affinity Designer. The topic has been covered in quite a few youtube videos already. Yet, they usually use the bitmap tools to draw the design. It can be done with vectors and be editable with relative ease and speed.
Start with a circle…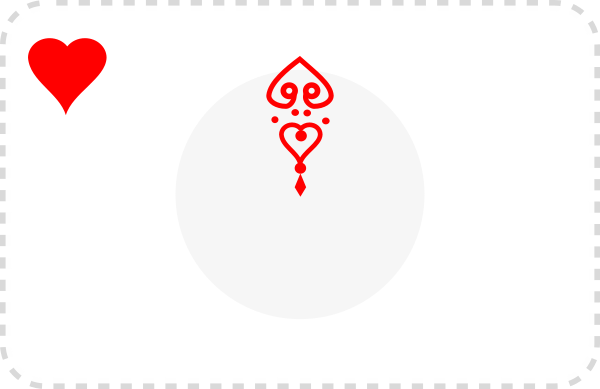 Start with a circle as a 'guide'. For the pattern I went with some basic shapes starting with a heart, adding a stroke, and then adding more deco to the element. Make it thinner as the design gets closer to the centre of the circle.
Group the design [CTRL+G] and move the pivot point to the bottom centre by clicking on the group to get the rotation handles and the cross in the centre. Move the cross by clicking on it and dragging while holding the mouse button down.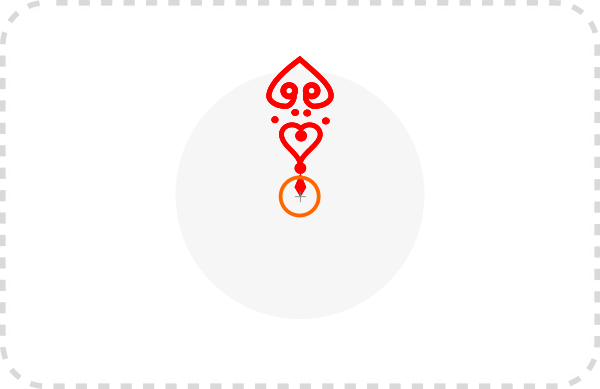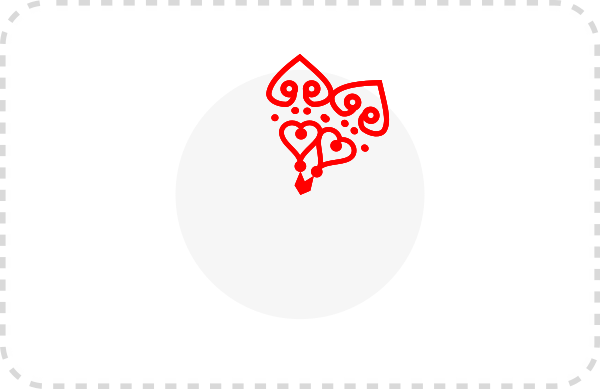 Select the group and create a clone [Alt+D] [Edit/ Clone/ Create Clone]. Rotate the clone. It should rotate at the bottom tip.
Note:
You want to have one source group and the rest of the groups as clones of it.
Duplicate the rotated clone groups until you fill the circle.

Note:
Rotate while holding down the CTRL key will lock the angle in 15 degree steps.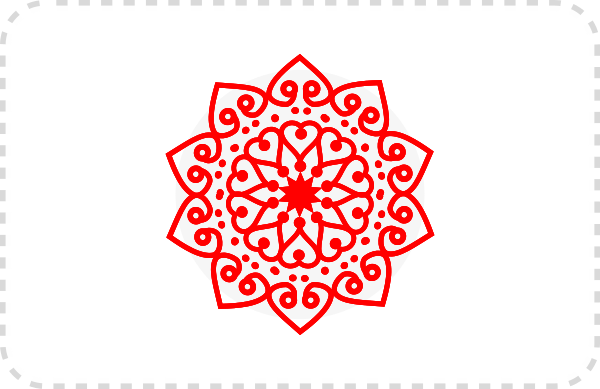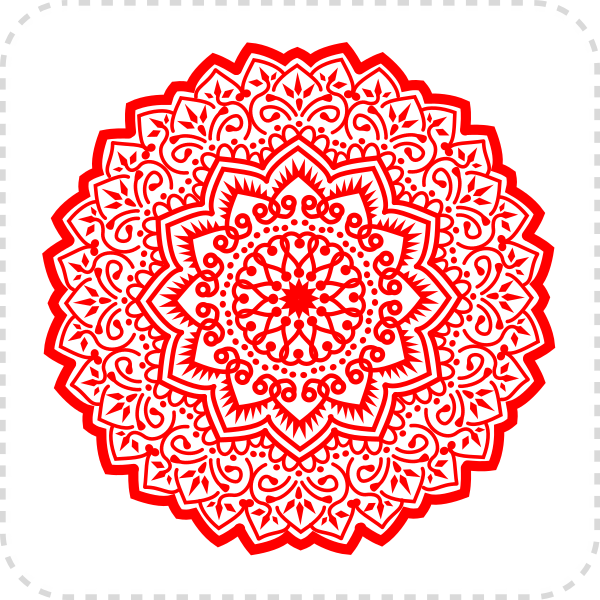 Seeing the shape is based on the one source group, any change you make to this group will be cloned to all the other elements. Editing and altering should be very easy. Add more lines, shapes, or text to the design to 'grow it' outwards.
Note:
Make the editing and selecting easier by bringing the source group to the top of your Objects stack and locking the clone group.
Grouping the finished design and playing around with effects like drop shadows or colour changes [Extension/ Colour/ Custom or Randomize] can lead to interesting designs.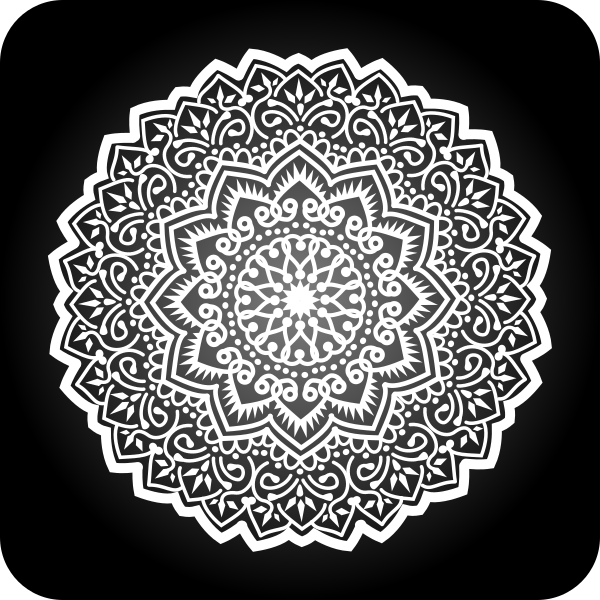 I hope you liked this quick hack, if so try it out and have some fun with it. I certainly did. Enjoy!