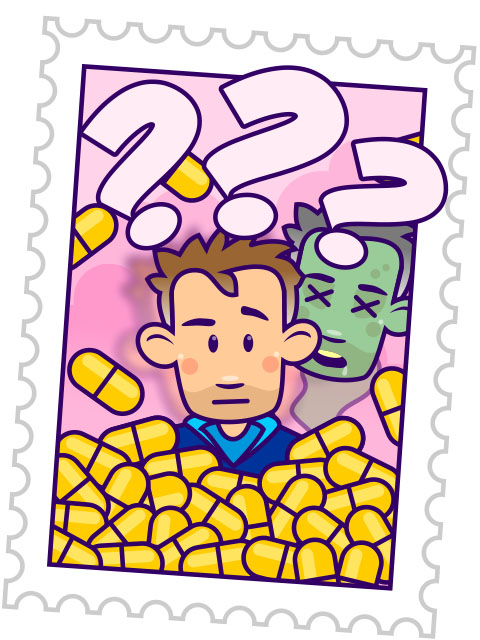 Alive and drugged out…
News Update
It's been a while since the last post. I have been working on new tutorials but the going is slow. And I mean really slow at the moment. One of the reasons is a new medication I am on to help me fight the pains and aches.
After last years problems, I want to add some chemical helpers to my tool kit to avoid prolonged periods of not being able to function. There is not too much new stuff out there to help with neural pain. Most of it is similar to meds I have tried in the past. It was never really working for me.
So far, it's been more about the side effects than actual pain relief. I am hoping it will get better soon. It's driving me bonkers. I can't wait to be functioning at normal levels again.
Please stay tuned. The next tutorials will come (hopefully very soon).