Free Vector Brush sets for Affinity Designer
Vector Brush sets for Affinity Designer [FREE Download]
I created a bunch of vector brush sets for Affinity Designer. These are Textured Intesity Brushes to be used in the Vector Persona of Affinity Designer. I wrote a tutorial on the creation of these a while back. They are easy to handle and in conjunction with the pressure curve rather versatile.
The current sets are:
Download the brushes [for FREE] from my gumroad page:
https://2dgameartguru.gumroad.com/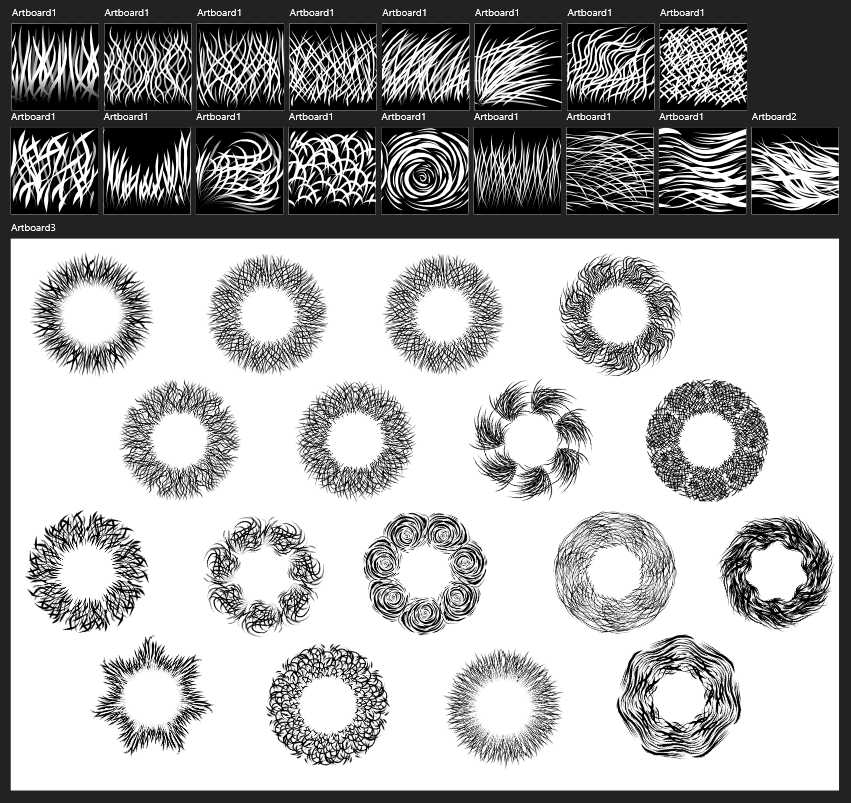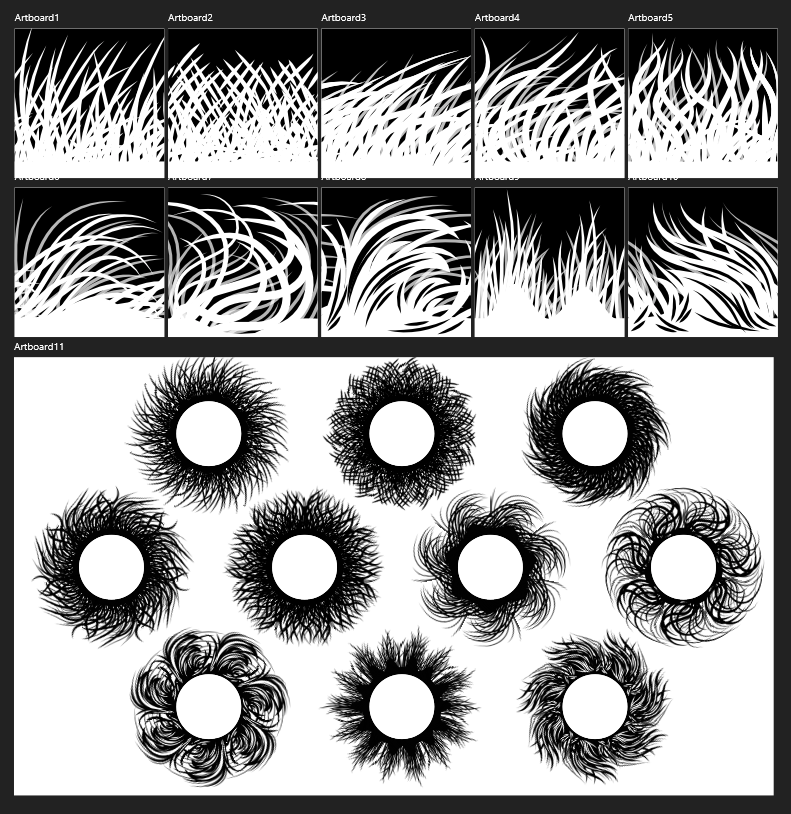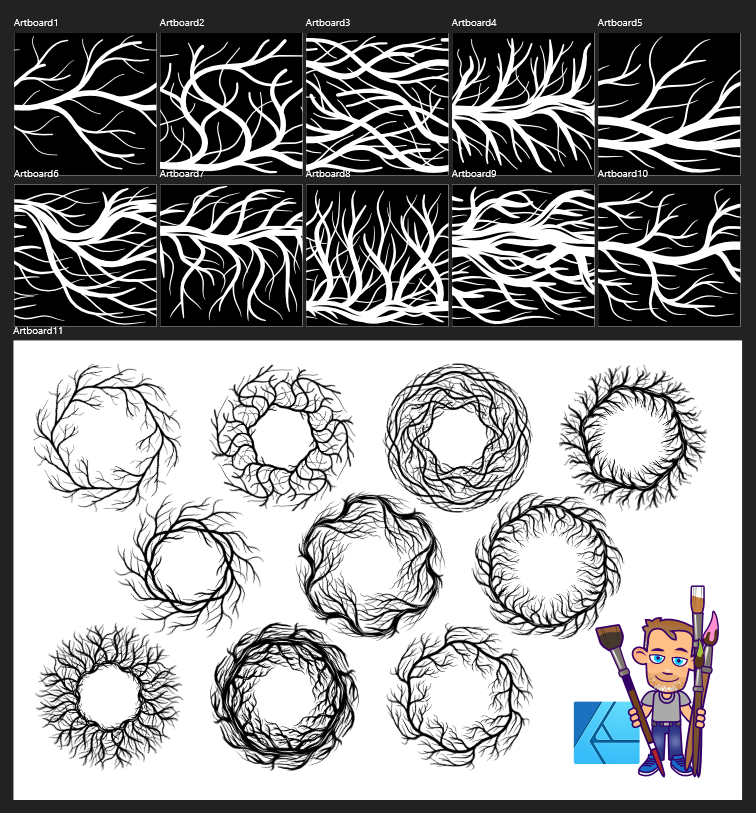 Note:
Even though they are named 'vector brushes' in Affinity Designer, they are no true vector shapes. The brushes are bitmap images scattered or stretched along a vector line. They work fine for illustrations to add detail and pattern to your design. These brushes can't be expanded to curves like a normal, solid stroke. 

Designs samples of the brush sets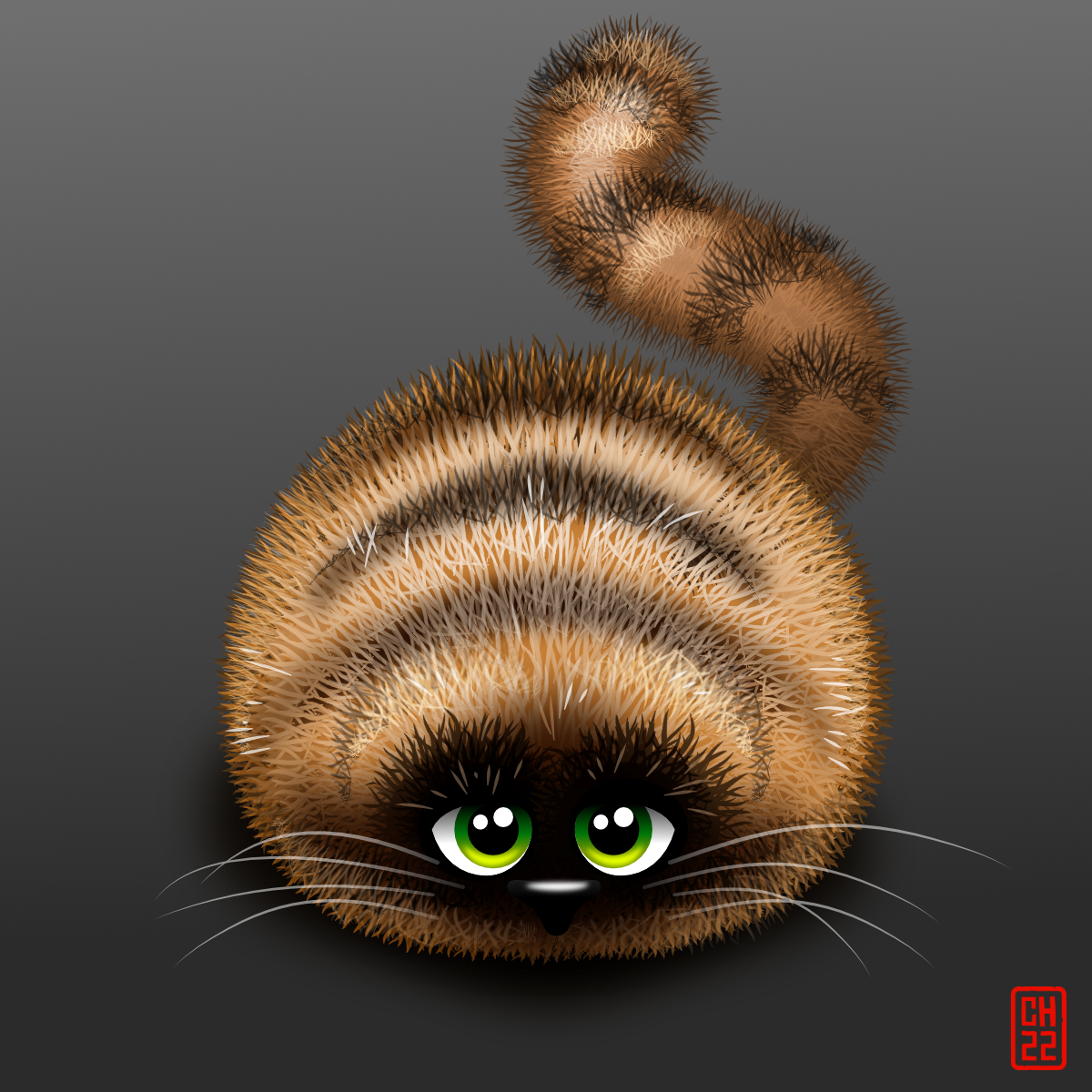 The 'Texture Intensity Brush' allows you more freedom with your colour choices but in the creation process is restricted to greyscale [with black being transparent and white being visible].