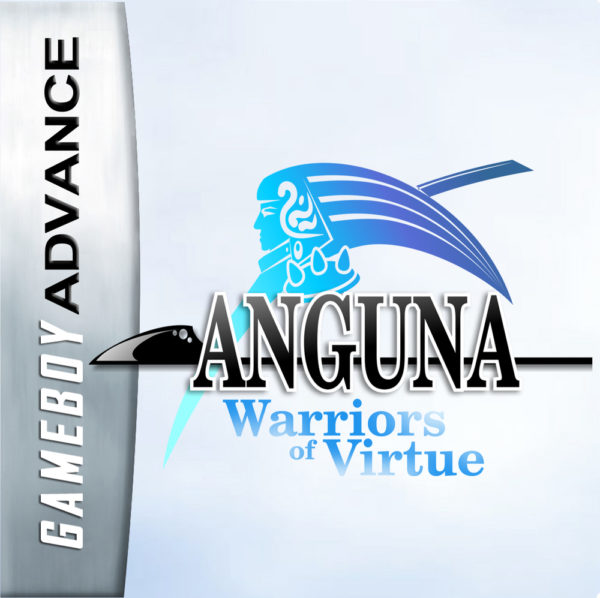 I received mail today – old fashioned snail mail. A small parcel arrived out of the blue from an old mate. It contained my very own copy of Anguna for the game boy advance. The game was an indie game project Nathan Tolbert and myself worked on some 10 years ago…
and now Piko Interactive released the game. It contains a nice bunch of pixel art and animations – keeping the limitations of the GBA in mind.
The box will look nice on the shelf along with 'Garfield and his nine lives' for the GBA and 'Impossible Mission' for the Nintendo DS.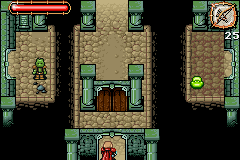 Does it mean I am getting old when enjoying a trip down memory lane? No… you don't need to answer – I am old… :)
---
A nice top 101 on the Best GBA Games can be found on PingZic.com.