Giveaway
Free BlockBuddies – characters and packs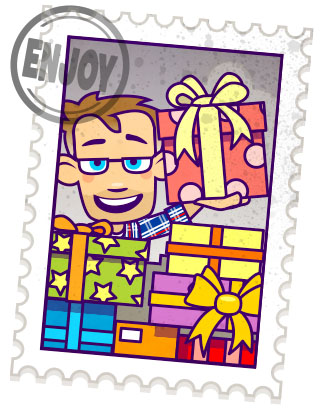 The year is coming to an end and it's not been treating me too well… I had ongoing health issues and left Serbia where I was working with a bunch of friends. Long periods of testing new medication to help me with my pains and aches ended without much of a result… but hey…
I am still around and kicking. In order to end 2016 on a sweeter note, I will be giving away all BlockBuddies (single characters and packs) for free (for a limited time).
Grab them while they are there!
Have a happy and successful 2017 – may all your wishes come true and your game projects reach completion!
Here's the preview of (most of) the available characters:
(there are some samurai and a mummy missing in this image for starters)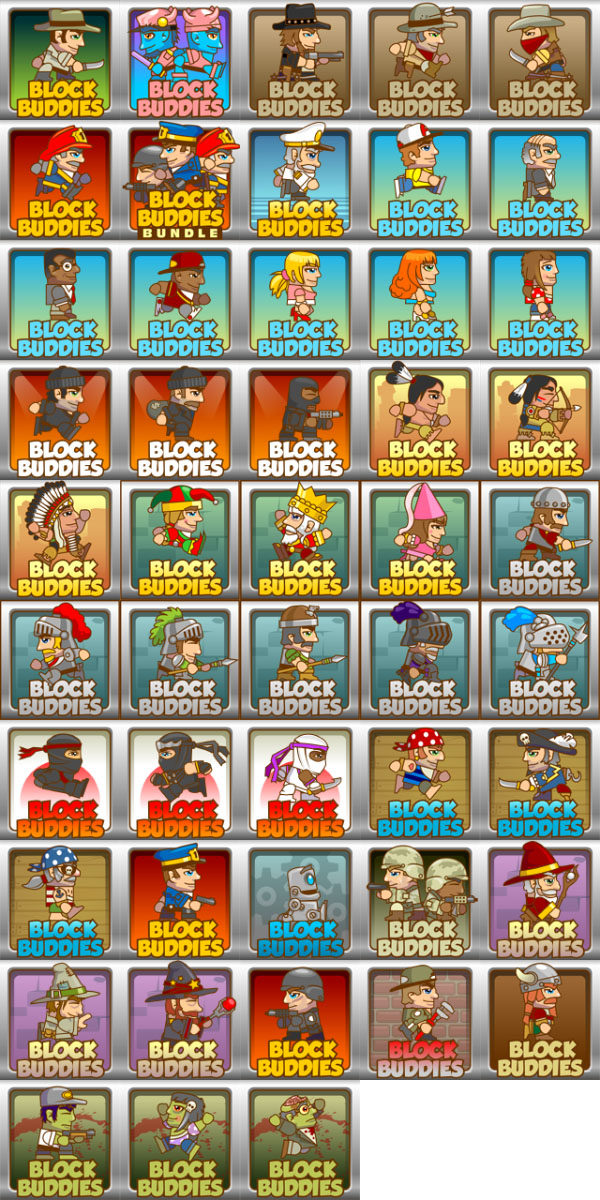 Note:
I was a little bit lazy… and didn't alter the prices on the blog pages though. As soon as you click on the buy button you should see the discounted price on the sellfy page – 0.00.
Sellfy requires a share… Sorry… I can't bypass that either.