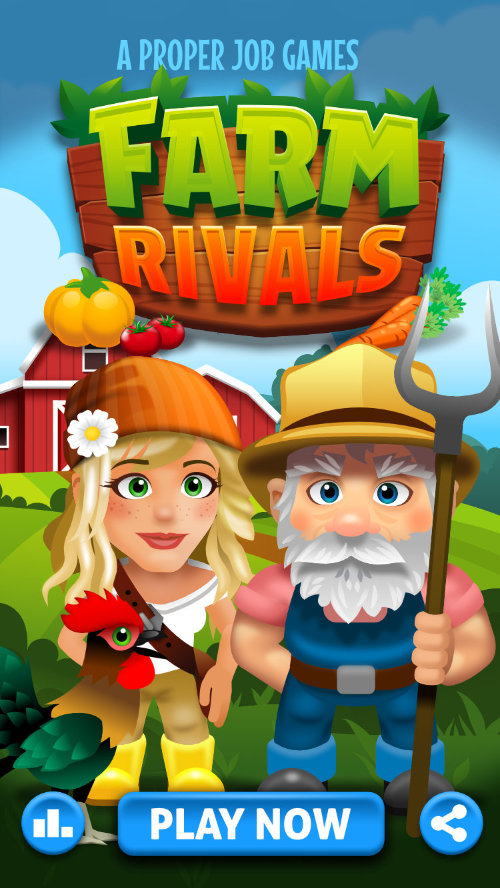 Farm Rivals – a competitive puzzle game
Game Launch News [Android]
Farm Rivals – a competitive puzzle game – is out on GooglePlay. Plant, place and compete with other players globally. This is the second collaboration with Richard Gale from A proper Job Games. After the initial game with 'A proper Job Games' [ 'Merge Cafe' ], it was a joy to work with Richard again.
Move blocks on to the board, fill rows or columns to harvest, score points and win! It takes just seconds to learn, but only the most seasoned farmer will harvest the most!
Skillz – making a puzzle game globally competitive
Hone your skills in head to head practice leagues or compete in the Pro Leagues. Win real world prizes (where available). Challenge people from around the world with Skillz, a competition platform complete with leaderboards, trophies, cash or virtual currency prizes. Skillz also offers an amazing loyalty program that rewards you for playing.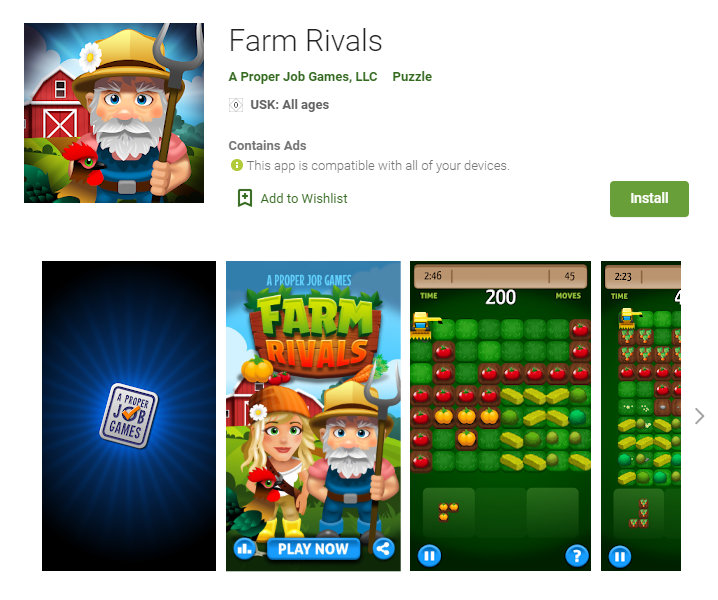 He asked for an art style that was right down my alley. It allowed for fast asset creationg and let me to reuse some objects from earlier test and tutorials. Most of the art was created in Affinity Designer with the addition of some CorelDraw elements [e.g. for the title as it required some deformation].
The pumpkin I used in the game derived from one of my very first tutorials.  A tutorial I wrote back in 2011. Yet, the style and the approach worked nicely here.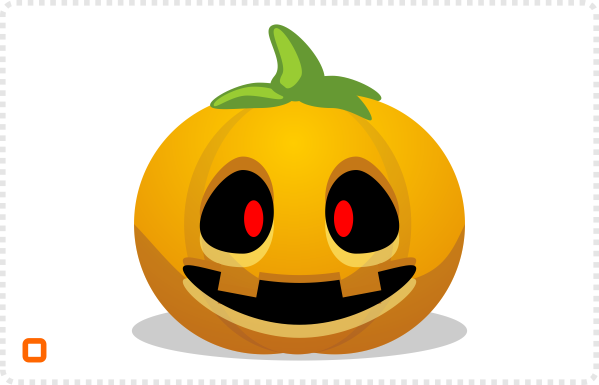 Have fun – make games
I enjoy working on puzzle games like Farm Rivals. There is managable scope. You get time to polish the look and work a developer that is willing to spend the extra time on making the game better. Ultimately, it's that rewarding feeling to see a game go through the stages. From developing the ideas and initial sketches, to placeholder art, to the final polish and eventually the release.
Even after years and years of making games it's still a special moment when a game is completed.
It helps to see a game like Farm Rivals received very positively, winning at the 2020 Skillz Kickoff challenge.