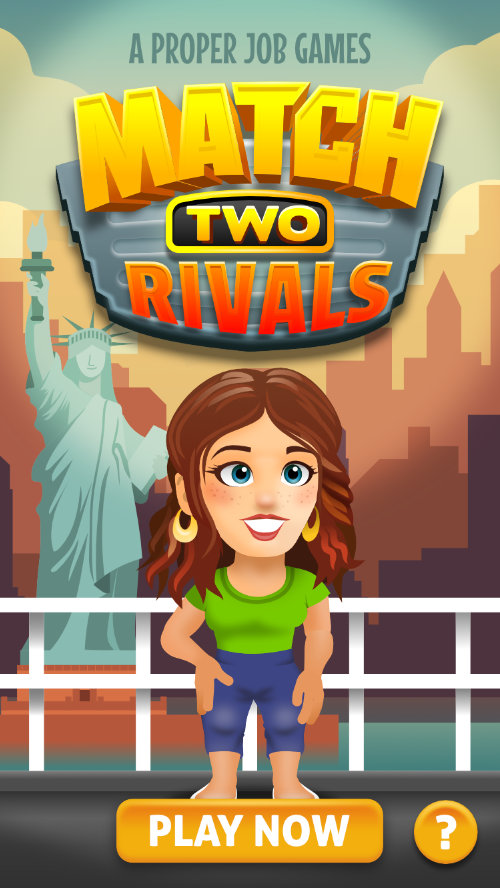 Match Two Rivals – Competitive Matching Game
Game Launch News [Android]
Match Two Rivals – Competitive Matching Game – is soft launching on the App Store. Match your spotting skills with other players globally. This is the fourth collaboration with Richard Gale from A proper Job Games. It's nice to work with people you enjoy – their approach, their ideas, and their games.
Match Two Rivals
Matched with a similar level player, you will have the same pieces in the same positions. Both rivals will have the same boosts and time. Score points by dragging matching pieces onto the collector. Keep a streak going for winning scores. Clear them all for a time bonus.
Strategy – keep similar objects together!
Efficiency – maintain a streak for high scores!
Speed – make the time count!
Skillz Support
Challenge people around the world with Skillz, a competition platform complete with leaderboards, trophies, Cash or virtual currency prizes, and an amazing loyalty program that rewards you for playing!

For this project, I had a lot of stock art to incorporate into the look and feel. It would have been too time-consuming to create it all from scratch. As an indie-developer time is money – and you are usually in constant short supply of both.
The art style had to match the last two games 'Farm Rivals' and 'Safaria Merge Rivals'. Working in Affinity Designer [with animations done in Spine] allowed for fast asset and UI creation. Falling back on existing styles for the title screen and logo helped as well.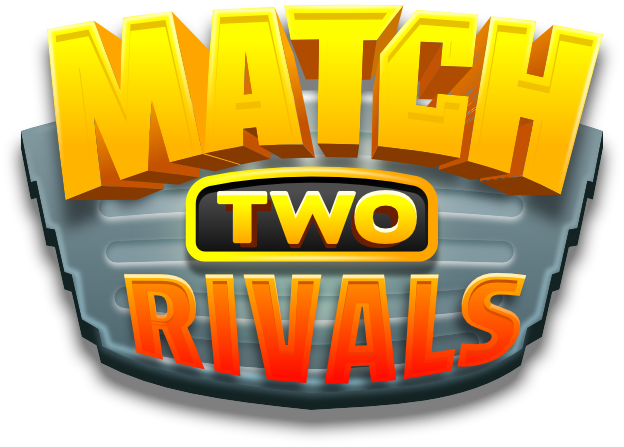 Building on past experiences
The title design uses parts of a tutorial I wrote in 2017 as a foundation – Creating a game title. Consequently, using similar effects allows for faster creation. Additionally, it also helps to build a recognizable brand for the client.
The character design approach was very similar. Previously, [starting with Farm Rivals] games featured characters on the title screen and during in-game messages. I kept the proportions of the setup. Using the old characters as a template for the next games. I went as far as keeping the file names. This made it very easy to replace the assets for animation. As the body parts were identical, spine would instantly show the setup with the new art. Usually, tweaking and positioning are a lot faster than a whole new rig and bones setup. Ultimately, it's about saving time.