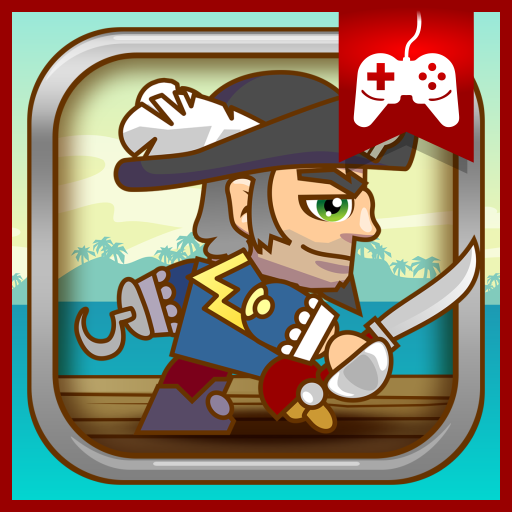 YARRRR!
Game Release
Philippe Simons from Volcano Mobile used the Pirate and the Zombies from the BlockBuddies for his game 'Yarrrr!'.
I added some matching UI and background elements to the game).
It's a nice example of what can be done with the characters in a mobile game.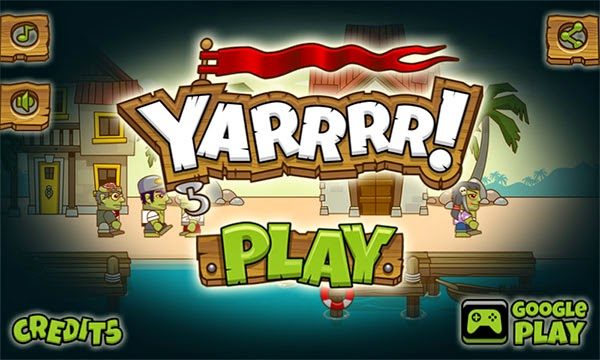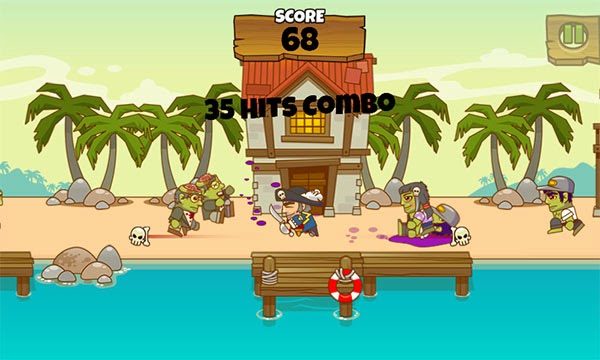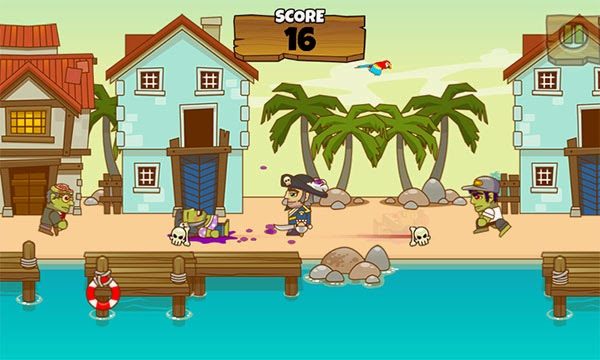 I hope you get to enjoy it as much as I did doing the art!
PS.:
Don't ask me about my score – it's so bad that I don't dare to tell. I wonder if I am now not just a 'bad player' but also a 'bad, old player with reflexes that show my age'… :)