Working with Clip Groups and Creating Flowers using Clones - two Inkscape mini videos
Inkscape Mini Video Tutorials
I recorded some more beginner 'mini videos' using Inkscape. The first one is a quick guide to working with the clip groups in Inkscape. The second one is about clones and their use to design flowers. These videos are based on the weekly challenges in the Facebook group 'Inkscape – hands-on' I run. I hope some of this will come in handy.
This is a continuation of the mini tutorials posted earlier and more mini tutorials. I am still at a loss on how to post them on the blog. Sorry about the messy posts. Check them out on my youtube channel.



There are various ways to trim designs in Inkscape. You can clip or mask or you can create Clip Groups. The latter allows you to edit the content and the clip without having to release the clip each time you want to edit the content or the clip shape. It's a great [and often overlooked] tool with a lot of flexibility and a non-destructive approach [rather than trimming your objects via Boolean operations – Difference, Exclusion, or Intersection].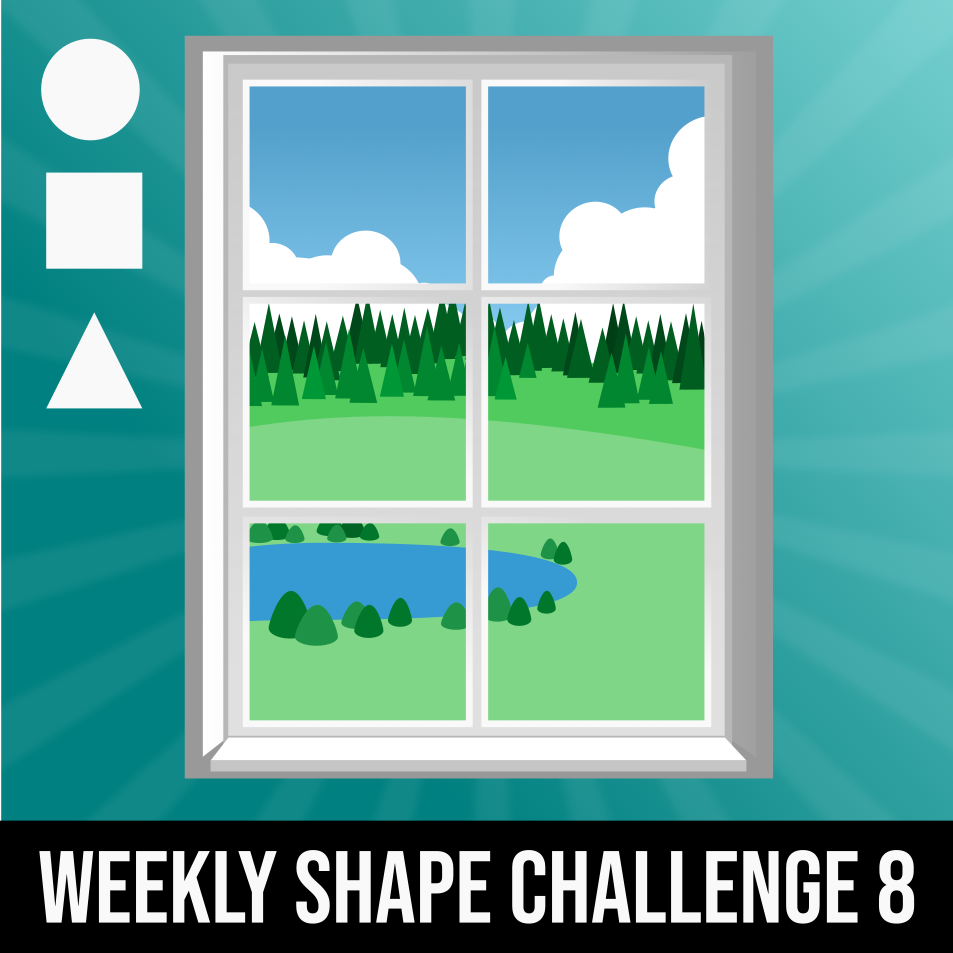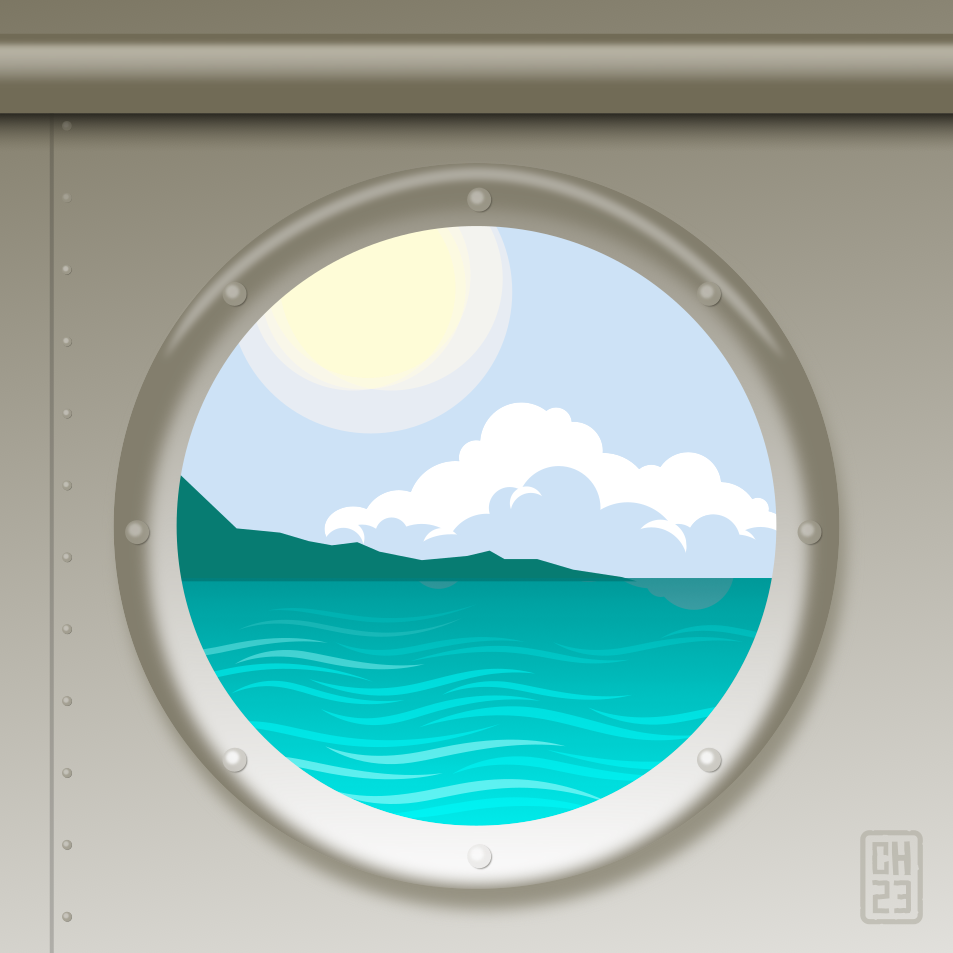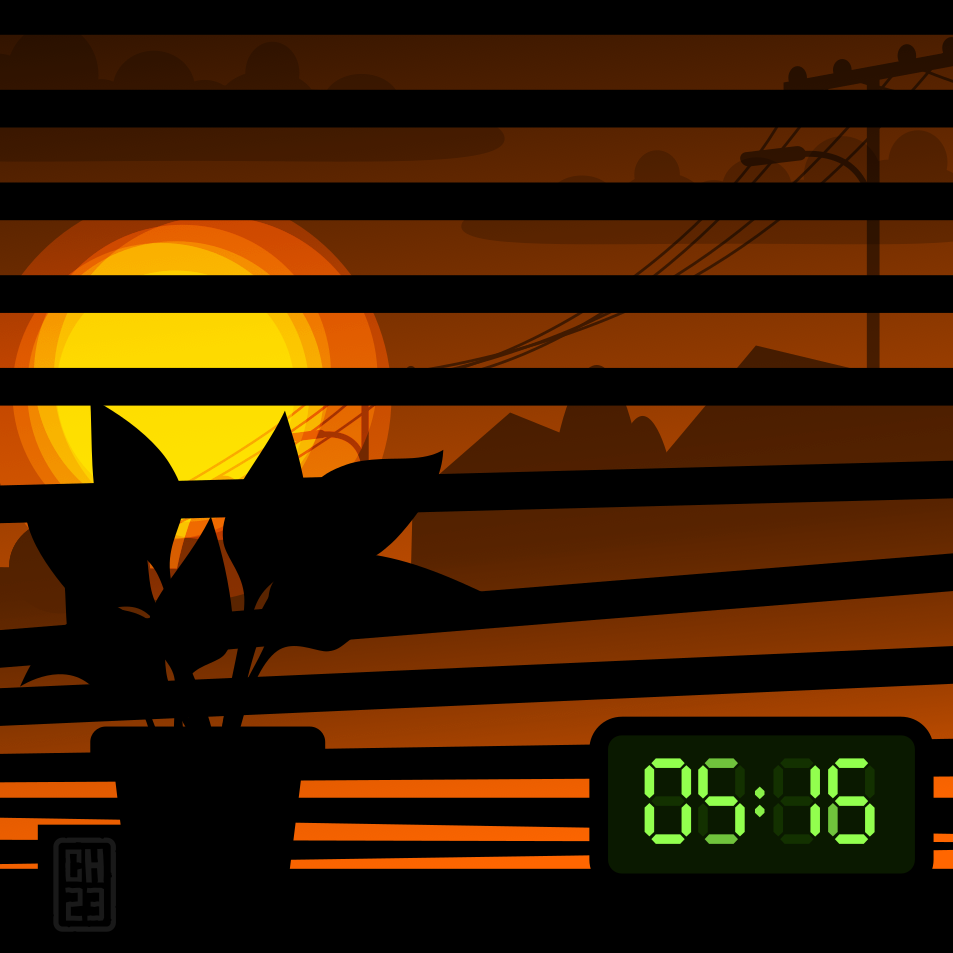 This is a mini video tutorial from 2Dgameartguru.com on the use of clones in Inkscape to quickly and easily create flower designs. By using clones you can adjust the petals across all instances making it a very fast and editable way to design flowers.
This video is based on an earlier step-by-step tutorial.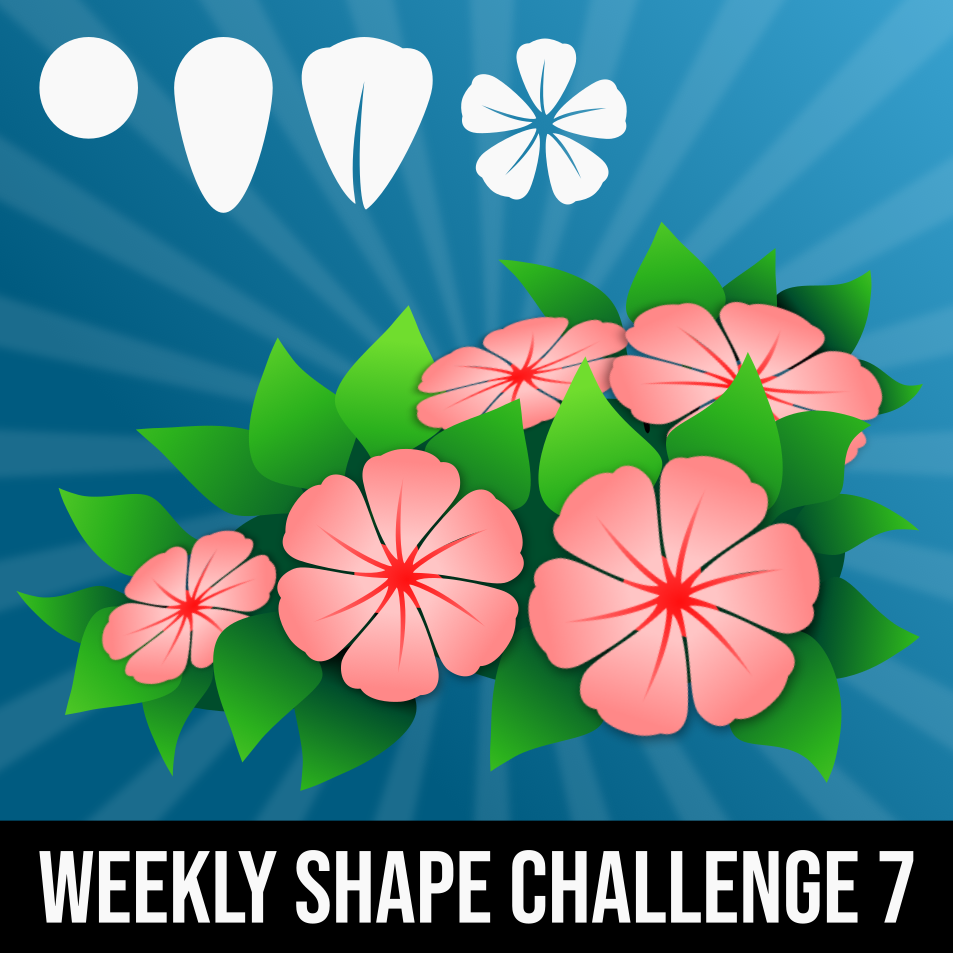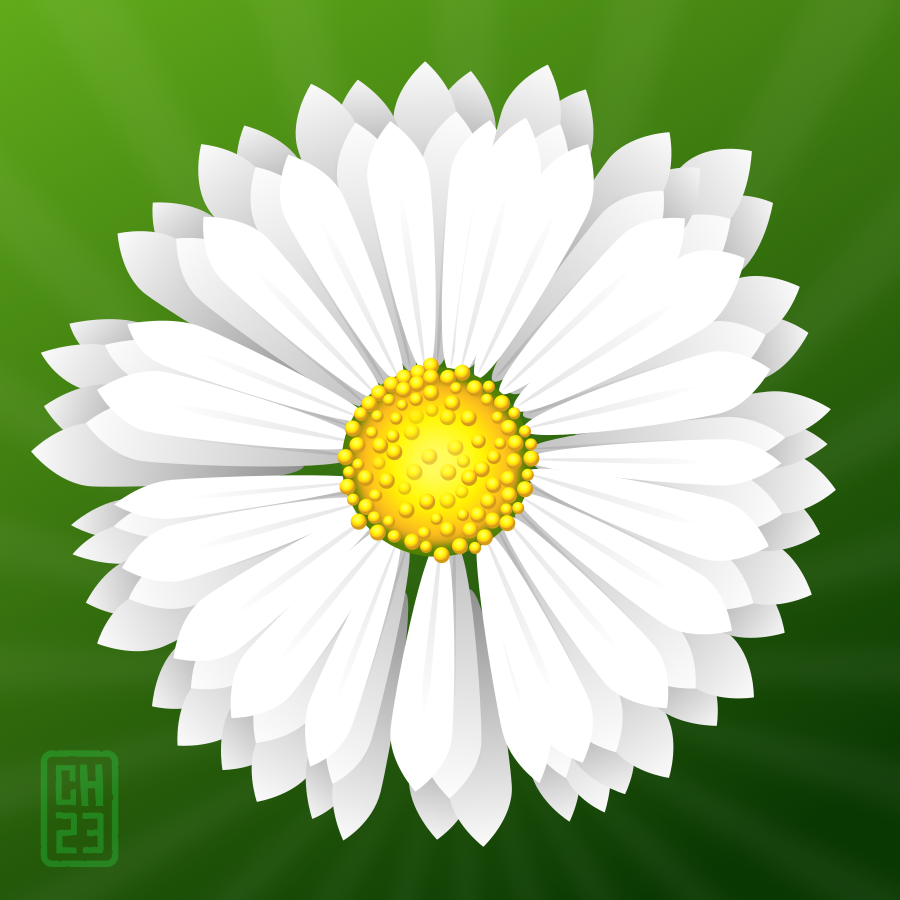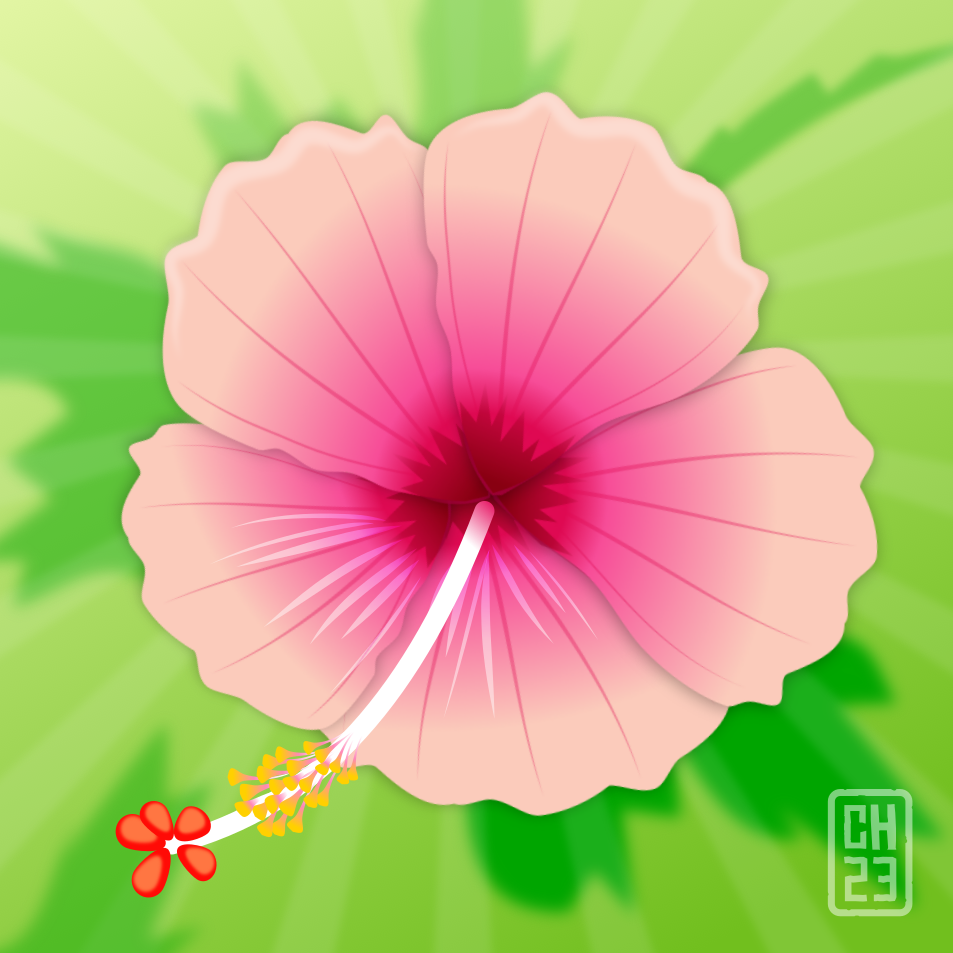 I hope you enjoy these 'little videos' I created for the 'Inkscape – hands-on' Facebook group. Let me know in the comments what you think of the shorter formats and post questions you might have! As always, your feedback is very important to me!