Turning  art into pixel art with Pixelover
PixelOver – a very quick review
In this video, I am very quickly reviewing the pixel art tool named 'PixelOver' – (by Deakcor). I stumbled across it and it caught my eye. Having done a lot of pixel art back in the days [from the C64 to Nintendo DS], I still have a soft spot for this blocky art form.
PixelOver allowed me to take vector designs – which I love for their easy creation and scalability – to pixel art with ease. A few [I need to try more] settings and I was able to create some promising results. I want to share my 1st impression with you. Please keep in mind, that it's a quick first glance at a tool I hope to have a lot more fun with.



The one thing I had to try was the tutorial on modular houses from a few years back. Being able to quickly and easily create a pixel art background with lots of different houses based on reusable vector elements tempted me. Another all-time favorite of mine is the character creation. Would I be able to create a design in vectors (fast and flexible) and make it look good in pixel art (time-consuming and hard to alter). All that without too much time spent touching up the results.
So far, my PixelOver has been very pleasant. I achieved what I set out to do with ease [and still have a lot to learn, try, and fiddle with] and most of all, I had fun doing it!
I will spend more time and keep you updated. For now, it's hard to stay away from it… That pleasant surprise when the art suddenly looks very different when condensed to a few pixels and a limited palette has me hooked.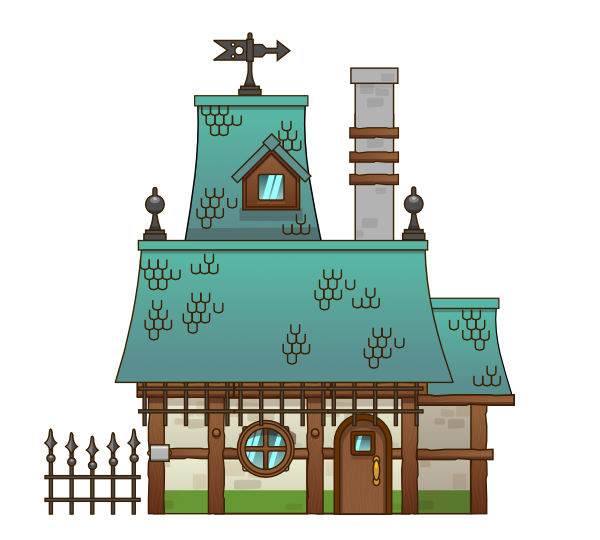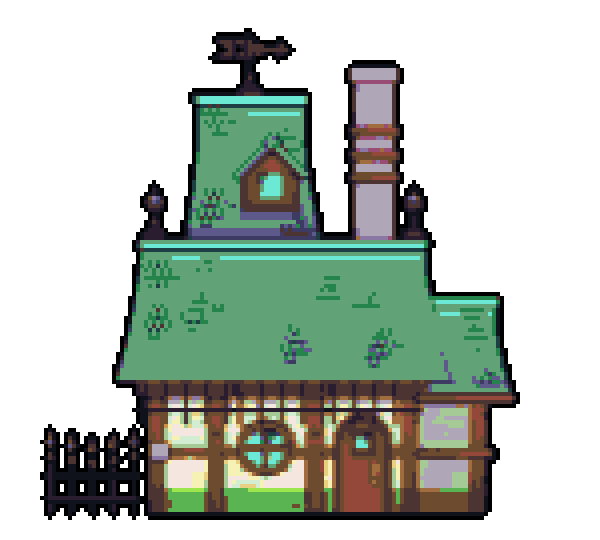 Complex Illustrations
Another nice test image was "The Kraken" from an earlier video tutorial for Inkscape. It's more complex in its light setup and colouring. The resulting 16 colour image with dithering turned out quite impressive in my opinion.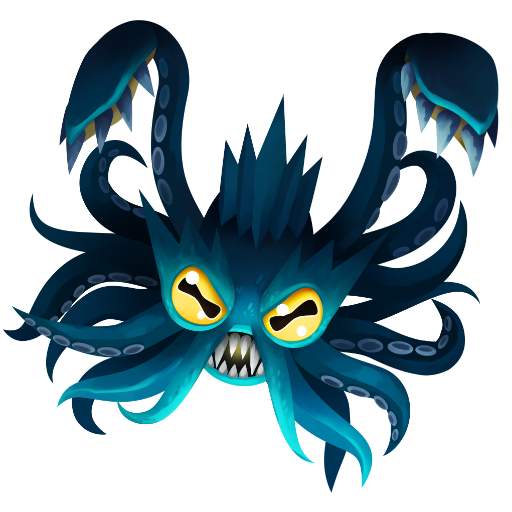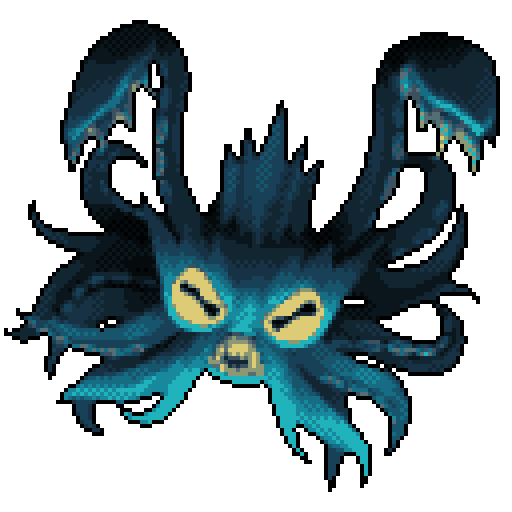 Reviewing PixelOver was a lot of fun with more to come
After very quickly reviewing the pixel art tool PixelOver I barely scratched the surface of the tool. I have yet to look into the layers, the parent-child setup, or the bones and am very excited about the possible 3D implementation. There is a lot to look forward to and having seen the enthusiasm of the developer firsthand when it came to fixing issues, I am sure to keep an eye out on future versions of this tool.
Check out the roadmap here!